There Serena Lakel looked up in the skies feeling it in the force a massive fleet arriving however communications were jammed so they could not call for help from the republic all they could do was wait for the ships to arrive. Then it happened the ground of Tendron started to shake as the hyperspace roars were heard through orbit and as many civilians looked up they would see ships of some kind Serena looked up in horror reconizing them
Serena Lakel: impossible... there all supposed to be gone
The war ships in Orbit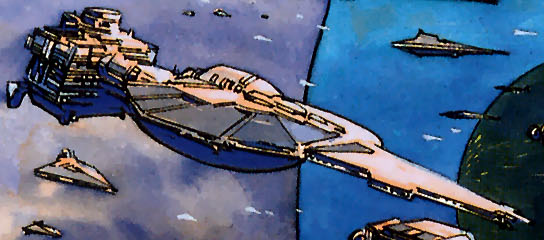 TO FIND OUT THE TRUTH OF WHAT THESE SHIPS ARE AND MORE FIND OUT TONIGHT ON THE SERVER RPG CATACLYSM FOR THE CONCLUSSION OF TENDRONS FATE!
UPDATE

Date Changed: Monday, October 9, 2011 at 4:00pm Eastern Time!(1:00 Eastern time in case I now I cant rp at 4pm eastern time)

Members Expected: Firewolf, Rick, Michael, and Mope
[] thats ok michael
Serena and Viera were able to successfully pull off another difficult mission however the massive fleet remains in orbit having the choice to either continue the invade or retreat most of their ships have chosen to retreat while others remain invading the rest of the planet. Serena and Viera work quickly to try to find a way to get these True sith off the planet.
Now only more questions come but with answers, Veerer explained how he a large population of the remanant of the true sith survived during the war against the Anzatti homeworld there ships were heavily damaged but not defeated. They hid far in the darkness of the stars and space itself repairing and making an even massive army in the last thousands of years to create the new true sith. With there leader As Lord Chaos and his second in command of the army as General Veerer Hundreds of True sith live following there orders.
Lord Chaos
General Veerer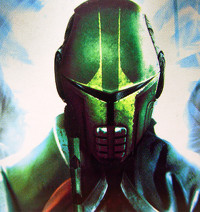 ---
Permissions in this forum:
You
cannot
reply to topics in this forum