History
The mysterious Shadow Legion, spearheaded by the Legate Jarek Kardde has yet to show itself in the galaxy, instead hiding behind the front of several large and successful corporations. Using these funds, Jarek Kardde expanded the Shadow Legion into a military power, hiding the bulk of his forces beyond the edge of the galaxy. They wait now, in shadow, for the right time to strike.
Ground Forces
The Legion's ground forces are powered by the cloning world of Khomm, and with Spaarti Cloning Technology (which Thrawn later used in his own conquests), is churning out a strong force rapidly.
The Legate
The leader of the entire organization, the Legate is hidden in shadow.- Jarek Kardde
Centurions
Leaders of a thousand soldiers apiece in the field.-
-
-
-
Standard Bearers
They are the Centurions' seconds in command, with four of them to each Centurion.-
-
-
-
Legionnaires
[color]
The force behind the Shadow Legion's war machine.
[/color]
-
-
-
-
-
-
-
-
Shadow Legion Naval Forces
[color=red]Interdictor Cruiser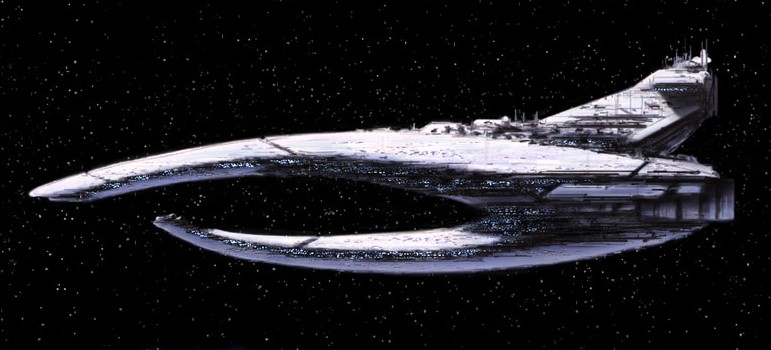 Turbolaser Cannons (x20)

Point Defense Cannons (x10)

Gravity Well Generators (x4)

Max/Min Crew: 5224/2000

Fighter Complement: x20 Aurek Tactical Strikefighters
Aerullian Frigate
Turbolaser Cannons (x6)

Mass Accelerator Cannons (Pass through shields) (x2)

Max/Min Crew: 30/10

Fighter Compliment: x4 Aurek Tactical Strikefighters
[color=red]Aurek Tactical Strikefighter[/color=red]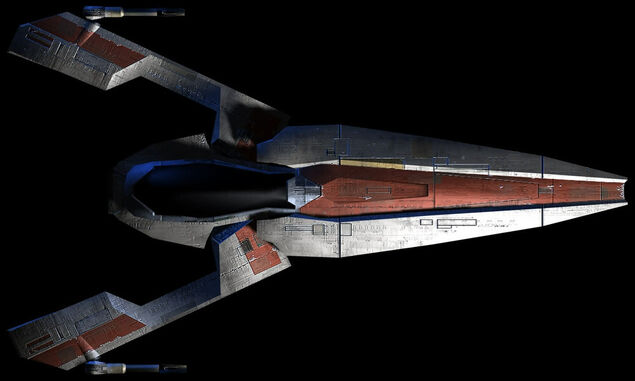 Heavy Laser Cannons (x2)

Proton Torpedo Launchers (x1, X6 Torpedoes)

Max/Min Crew: 1/1

Fighter Compliment: N/A
Will add more later.



Posts

: 5


Join date

: 2011-07-29



Admin




Posts

: 24


Join date

: 2011-07-16



---
Permissions in this forum:
You
cannot
reply to topics in this forum